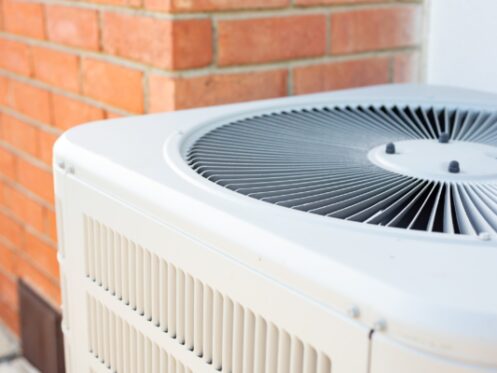 4 Tips for Preparing Your HVAC System for the Summer
Preparing your HVAC system for the upcoming summer months is essential to remaining proactive. An air conditioner plays a key role in keeping homes comfortable, which is why it's so important to keep it well-maintained. Following a few tips is a great way to boost the efficiency of your system, and it can also reduce the need for repairs. Here are four key tips to remember when preparing your system for the summer.
1. Switch Out Air Filters
The air filter needs to be replaced at least every three months to keep your system working efficiently. On the other hand, failure to replace your filter puts more strain on your air conditioner, and it will also increase your monthly utility bill. Writing down the date that you switch out your air filter is a great way to stay organized.
2. Inspect Your Thermostat
Another way to prepare for summer is to switch your thermostat to cool and lower the temperature to see if it begins to run normally. You will need to let your air conditioner run for a few minutes to determine if it's cooling your house or if you need to reach out to an HVAC technician for additional help.
3. Clean Around Compressor
The compressor is located within the outdoor unit. Leaves and debris can eventually accumulate near the compressor. Taking the time to clear away this debris will allow your compressor to work much more efficiently and reduce the chance of it overheating.
4. Schedule Maintenance
Regular maintenance is crucial for keeping your HVAC system working. Scheduling HVAC maintenance services can help identify any potential issues before they lead to a major problem. These HVAC professionals will clean your system, check for leaks, and make sure all of the components are functioning optimally.
Rusty's Air Conditioning And Heating offers heating and cooling services for customers in Mesa and the surrounding areas. Providing quality HVAC services is always a top priority. We also provide HVAC maintenance plans to keep your system working efficiently. Contact Rusty's Air Conditioning And Heating today to learn more about our HVAC services.