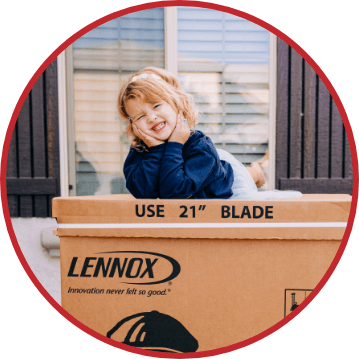 Investing in a high-coverage warranty can ensure you're always prepared for a home emergency. With so many types of warranties available, you may not know exactly what yours will cover if your AC unit or furnace breaks down. Here are a few helpful facts about Arizona home warranties.
Home Warranties
A home warranty will protect most of the large appliances in your home like HVAC systems. If they suddenly break down or need to be replaced due to constant use, your home warranty should reduce how much you have to pay out of pocket. A manufacturer's warranty only covers a specific appliance in your home. These are often purchased at the same time as the device and will help pay for certain defects and repairs. Unlike a home warranty, a manufacturer's warranty can often be time-limited or have certain maintenance and care requirements.
Homeowner's insurance isn't the same as a home warranty, and it will only cover unusual circumstances. This type of insurance will help cover the costs of an emergency such as a fire or earthquake, for example. The safest way to protect your home's comfort is with a home warranty. By paying a monthly or annual fee, you can rest assured knowing your most important appliances are secure. When they finally break down due to old age, your home warranty will contribute to the cost, lowering the impact of the sudden replacement on your budget.
Prompt Heating and Cooling Care
Rusty's Air Conditioning And Heating is the most trusted name in HVAC service in Mesa, AZ. We're dedicated to bringing extra value to every service we complete. Our experienced team strives to provide practical information that will help you make the right decision concerning your indoor comfort. We'll use the highest quality equipment and materials and always prioritize your needs. Trust us to maintain, repair, or replace your heating and cooling systems. Our technicians can also install a new ductless system, boost your indoor air quality, or walk you through ventilation options. Call Rusty's Air Conditioning And Heating today for reliable HVAC care in Mesa.